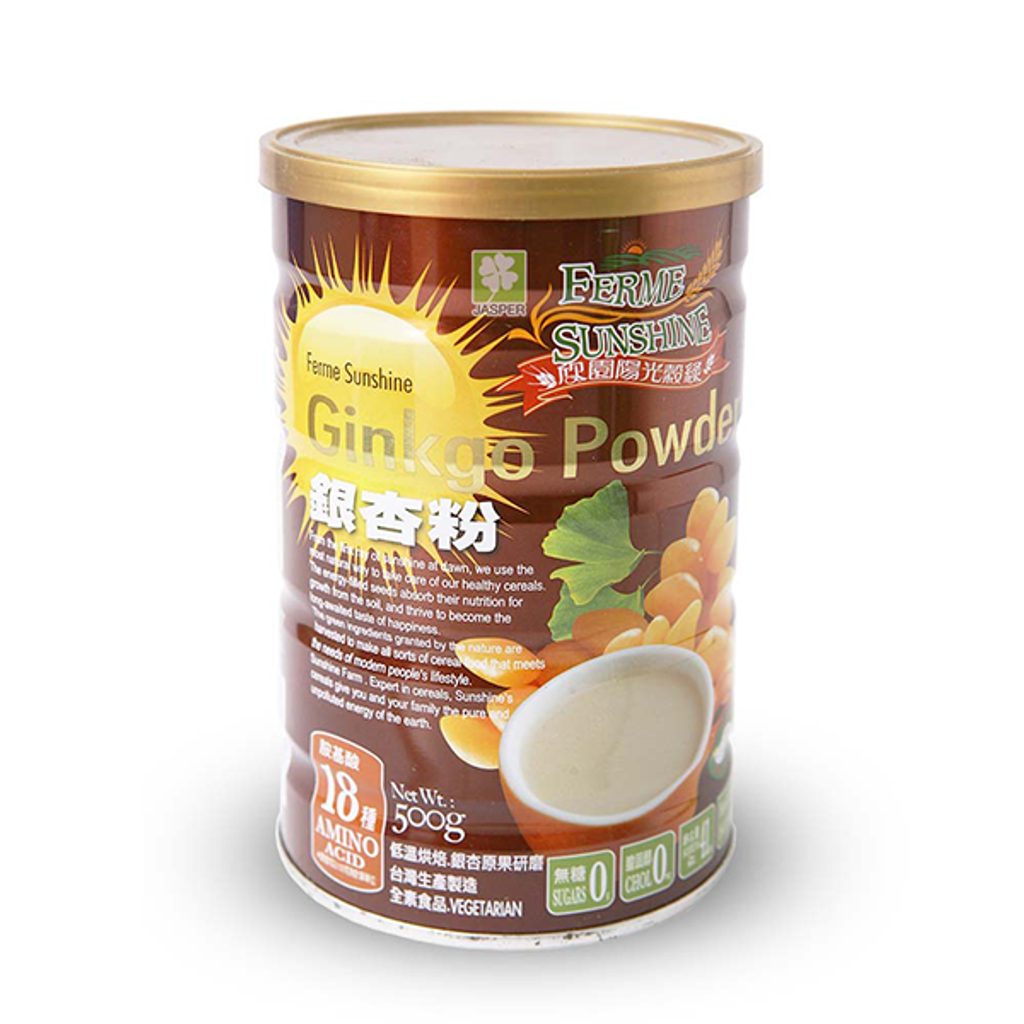 FERME SUNSHINE PURE GINKGO POWDER纯银杏粉
Brand:Ferme Sunshine
100% Pure Ginkgo Powder
Certified ISO22000,HACCP & Halal
Rich in diuretic agent and anti-aging properties.
Resolves phlegm and relieves cough -Beneficial for lungs.
Improves brain function and memory enhancement.
Helps in delaying brain aging.
Reduces cholesterol level, prevents arteriosclerosis.
Reduces menstrual pain, backache and freckles.
Moisturizes the skin, keeping your skin smooth, soft & acne-free.
Effectively improves nocturia and urinary frequency.