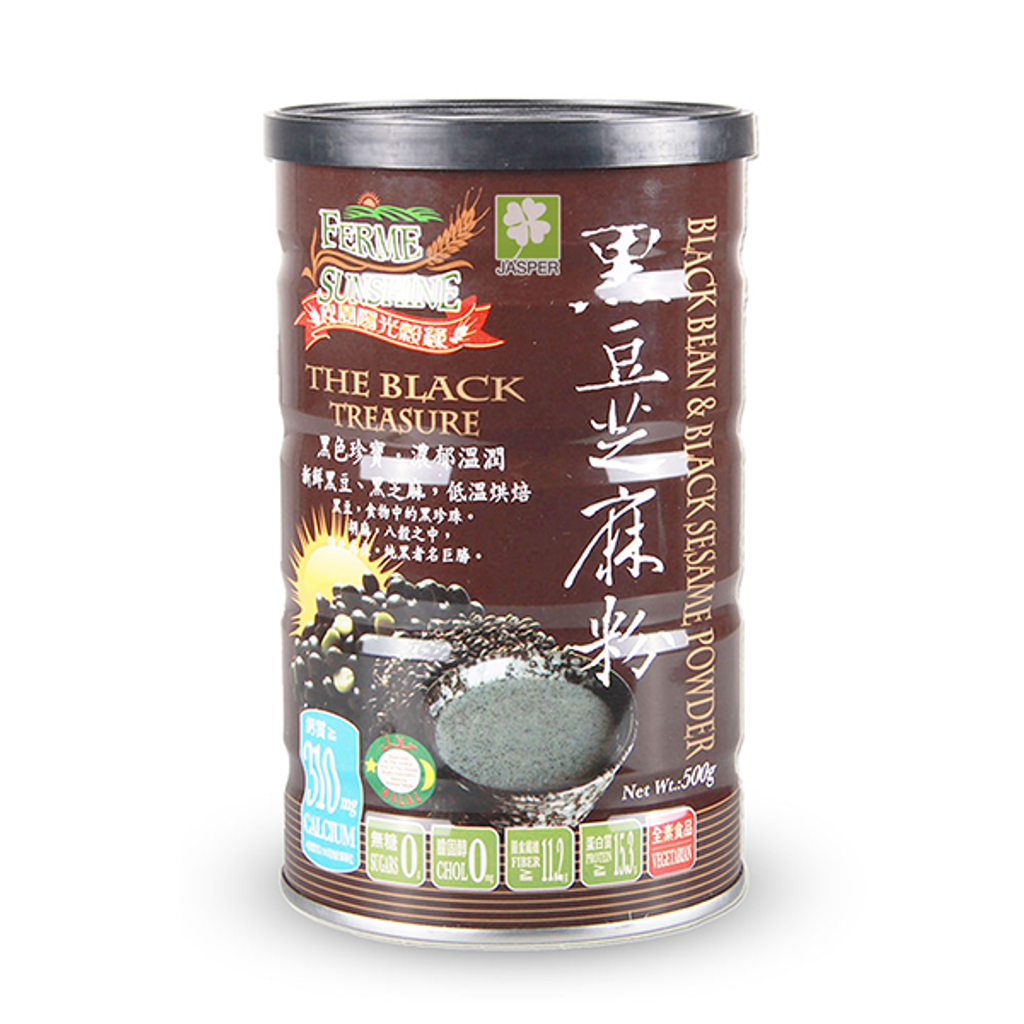 FERME SUNSHINEPURE BLACK BEAN & BLACK SESAME POWDER纯黑豆芝麻粉
Brand:Ferme Sunshine
Ingredient: 100% Pure Black Bean & Black Sesame Powder
Rich in proteins, vitamins and minerals.
Rich in anthocyanin, cleanses free radicals.
Rich in calcium, suitable for vegetarians to replenish their calcium need.
Heat it with water to brew sesame paste.
Excellent anti-oxidation and anti-aging effects.
Lowers blood pressure and prevents the formation of thrombus.
Moisturises the skin, keeping your skin smooth, soft & acne-free.
Lubricates intestines, preventing constipation.
Rich in lecithin, enhancing memory ability.