Organic Traditional Red Sugar (Ginger) 有机古法姜红糖
来自大理采用自然农法、生态种植的有机甘蔗并真正古法柴火七连锅熬汤工艺熬制的红糖保留了甘蔗较多的营养成分,极易被人体消化吸收,因此可以快速补充体力,有"东方巧克力"的美誉。
原生态有机古法红糖,凝结如石,破碎如沙,不会出现切不动的状况。
原生态有机古法红糖入口有浓郁的甘蔗清香,甜而不腻,含在嘴里有细细沙沙的感觉,而后便迅速融化了。
不含稳定剂与防腐剂
贮存得越久远越醇厚美味
红糖养生功效:
和脾缓肝
补血活血
子宫通瘀排恶露
用红糖泡水,可以暖血通经,补益气血。
含有的多种维他命和抗氧化物质,能抵抗自由基,重建和保护细胞基础结构,
迅速补充体力
红糖中含有的氨基酸、纤维素等物质,可以有效保护和恢复表皮、真皮的纤维结构和锁水能力,强化皮肤组织结构和皮肤弹性,同时补充皮肤营养,促进细胞再生。
一袋包装里有10颗红糖。


Organic Traditional Red Sugar from Dali, China. The organic cane growth in Dali using organic and natural farming without pesticides and chemical fertilizer.
Organic Traditional Red Sugar is produce using traditinal method with no extra additives and preservatives and it taste like fresh cane juice.

Benefits of Organic Traditional Red Sugar:
Enrich blood and improve blood circulation
Relieve dysmenorrhea
Regulate menstruation
Improves blood circulation
Contraction of the postpartum uterus
High antioxidant, promote cell regeneration while protecting and smoothing skin.
1 packet contain 10 pieces of Organic Red Sugar
It can last for an indefinite amount of time in the fridge or cool, dry and dark place.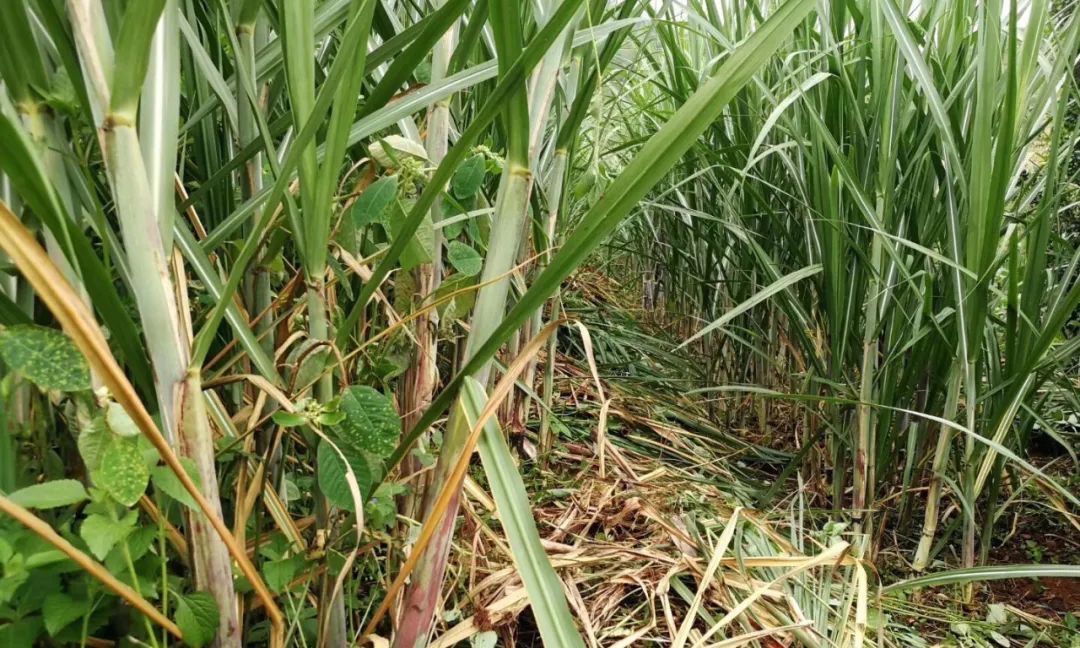 纯自然生长的甘蔗只有割草覆盖别无其它化学物 。Cane that naturally and organically by improving soil, fertilizing naturally, watering when needed and without chemicals.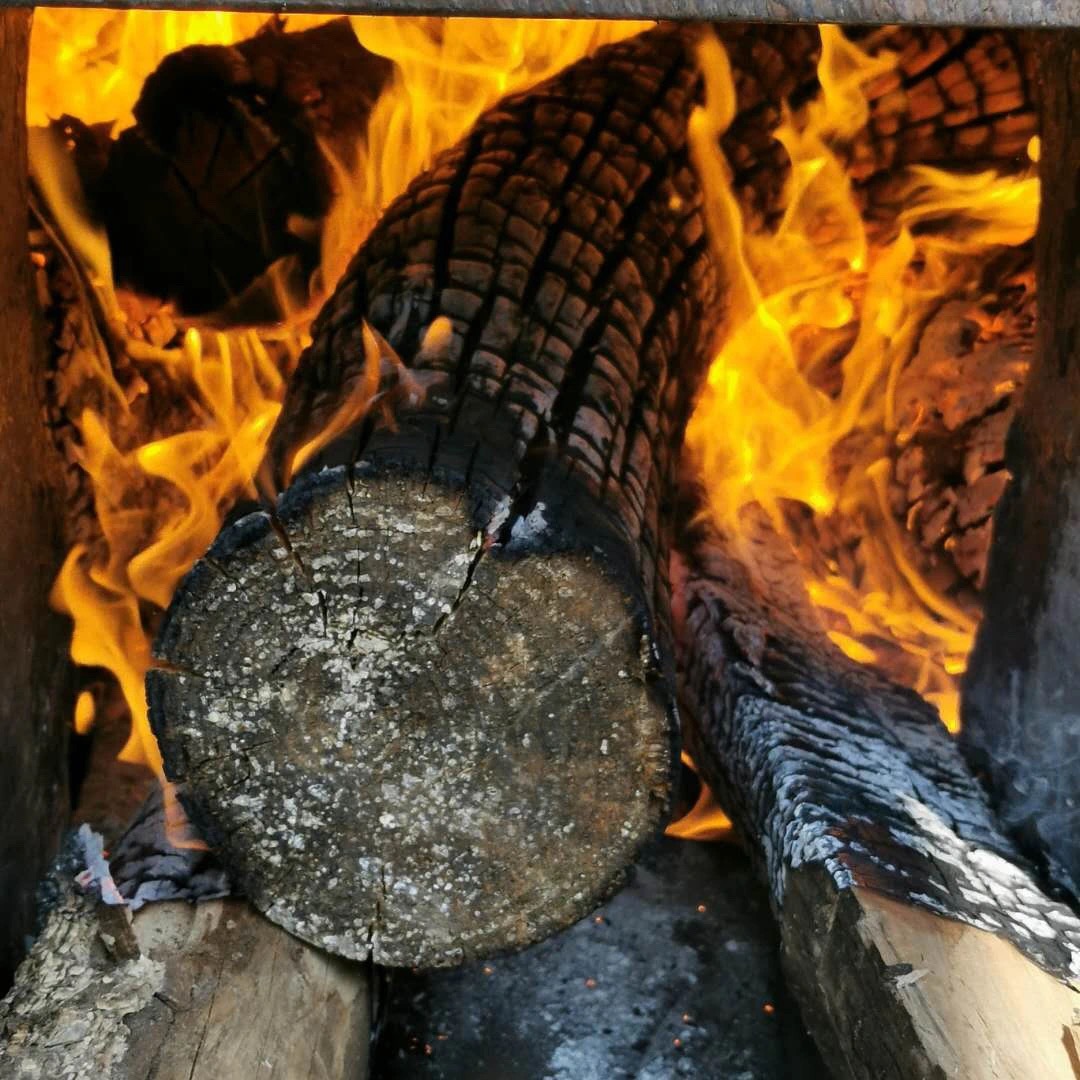 古法柴火七连锅熬汤工艺. Traditional method to produce red sugar with wood charcoal.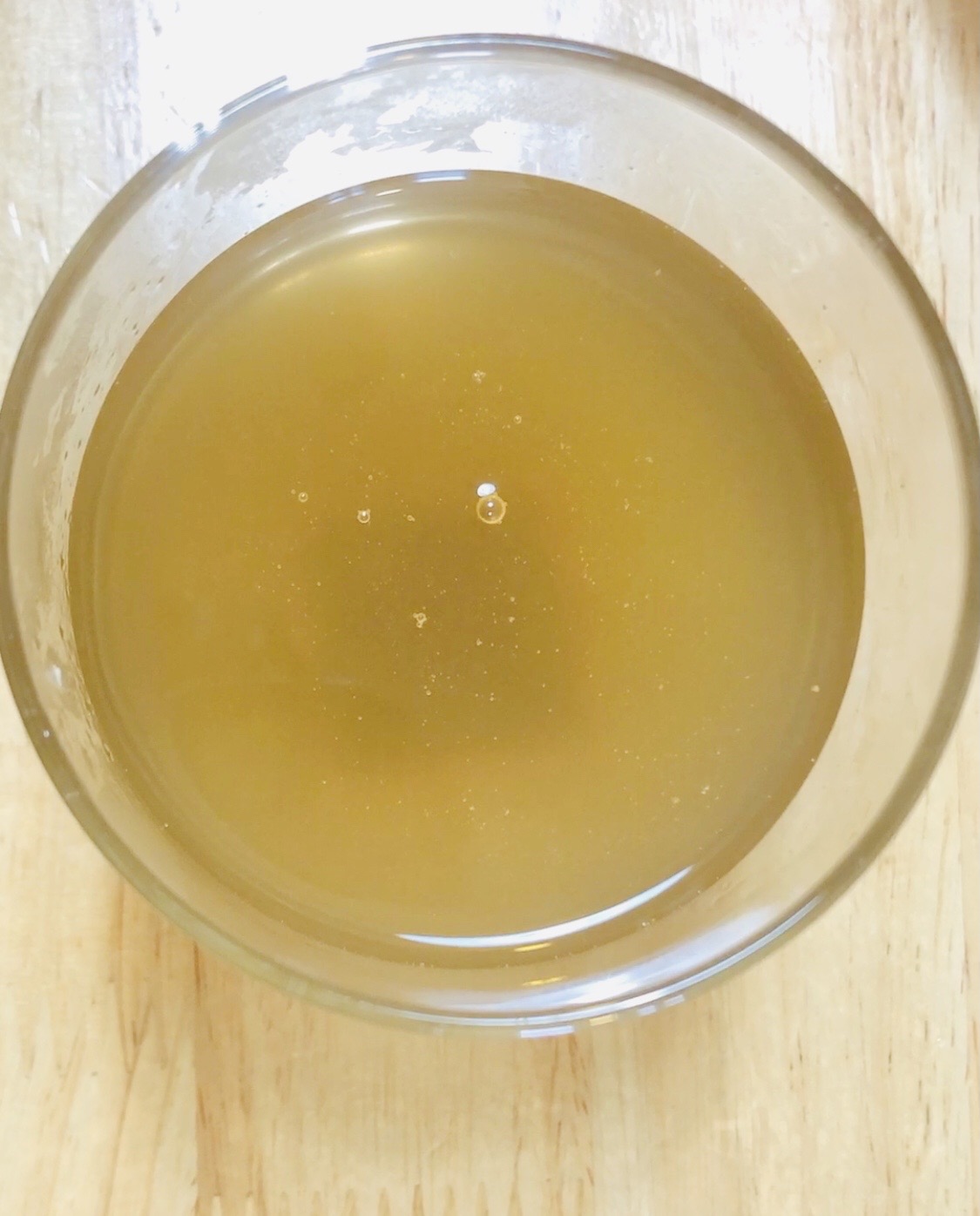 Authentic traditional red sugar will bubble up when brewing.正宗古法手艺的红糖在冲泡过程中会冒泡。